Anti-blast door technical parameters:
Anti-shock wave: After the anti-knock performance test, the theoretical overpressure value of the air shock wave generated by the explosive explosion is 0.33Mpa (330Kpa). After the blasting experiment, the anti-knock door is complete and can be opened and closed normally. No significant deformation of the components occurred.
Door material: 3.0mm thick steel plate
Frame material: 30mm * 75mm * 3.0mm square tube
Door frame material: 4.0mm thick steel plate bending
Filling material: fireproof rock wool
Hinge type: 2 exposed hinges on door hinge side
Lock type: explosion-proof handwheel lock + anti-theft lock
Surface treatment: metal fluorocarbon paint (strong corrosion resistance, long life)
Report status: there are factory inspection report, factory certificate
Application places: control room, explosives depot, workshop, laboratory, boiler room, combustibles depot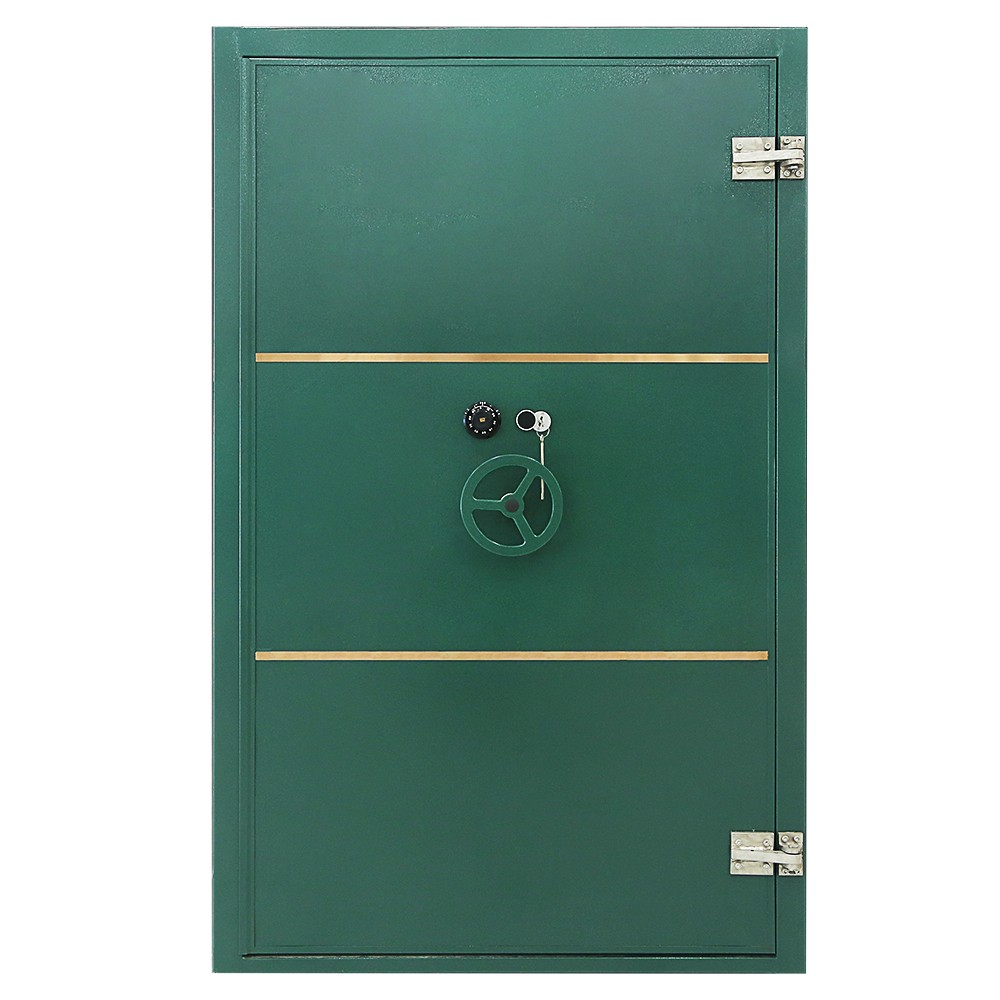 Anti-blast door features:
1. In the event of an explosion, the explosion pressure and reflection force set in accordance with the notice. Explosion-proof doors can withstand the blasting pressure in this range, and achieve the necessary protection to prevent human casualties and property damage.
2. After the explosion, the preset explosion force is not reached, and the explosion-proof door can still be used normally.
3. When an explosion occurs, the explosion force reaches a preset value and can be deformed, but the components of the door can still be used to prevent personnel from being trapped and blocked.
4. Necessary closed isolation function to prevent direct convection of the isolated space and outside air to reduce the pollution of the isolated and protected space from the outside.
5. Explosion-proof door is a safety facility with self-closing function and emergency escape function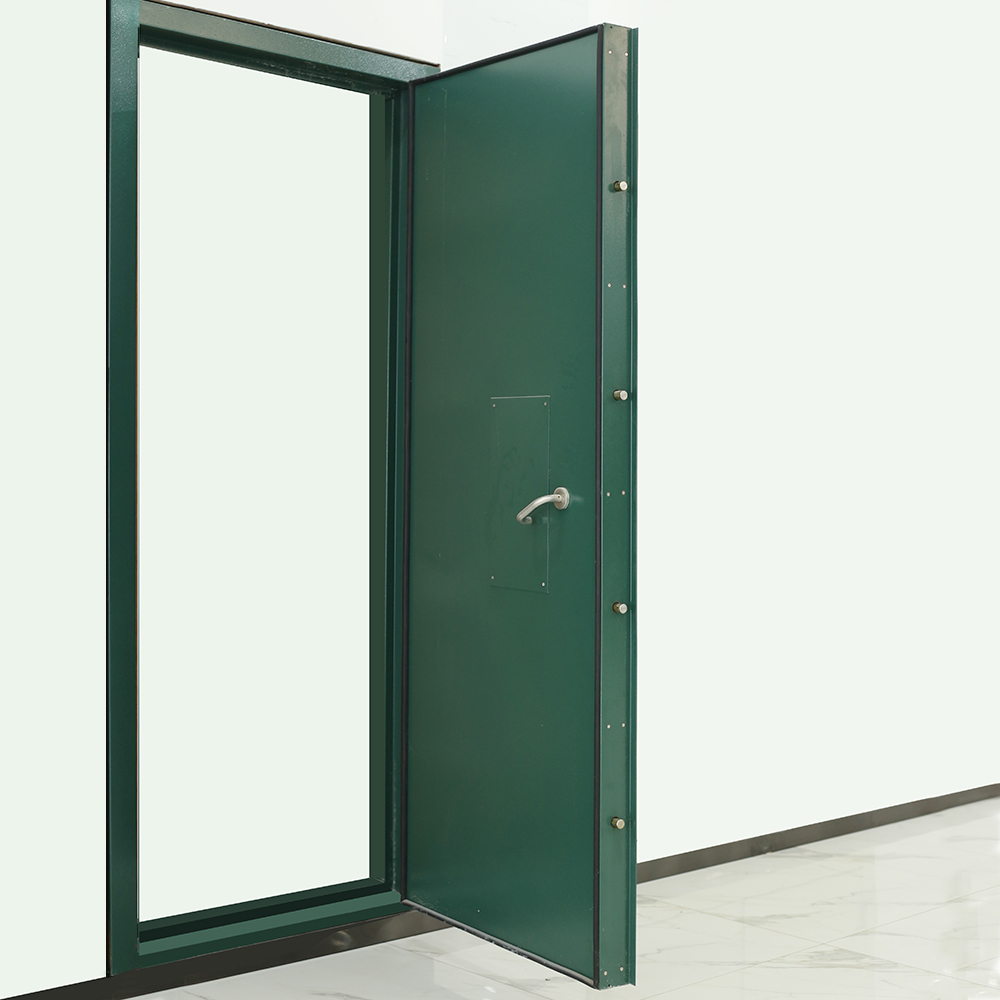 Anti-explosion door inspection basis:
GB17565-2007 General technical requirements for security doors
Q / LDAF001-2012 Anti-explosion door (enterprise standard)